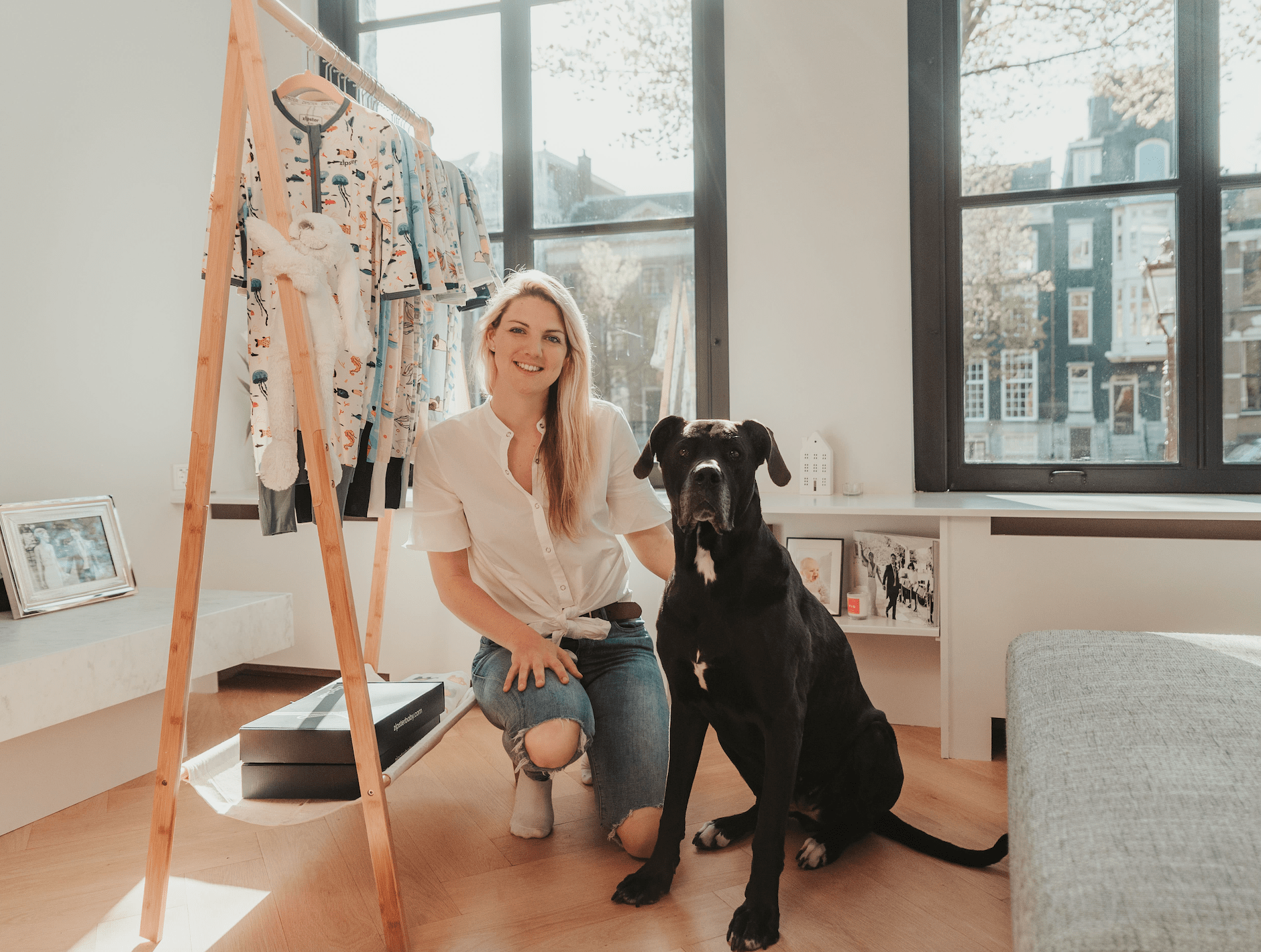 Being around countless parents we heard the same three pains over and over:
1. "Baby clothing is so boring, my baby has personality and I want this to be reflected!"
2. "Poppers are such a faff, especially during late night nappy changes."
3. "I get through so much clothing, this can't be good for the environment."
READ OUR REVIEWS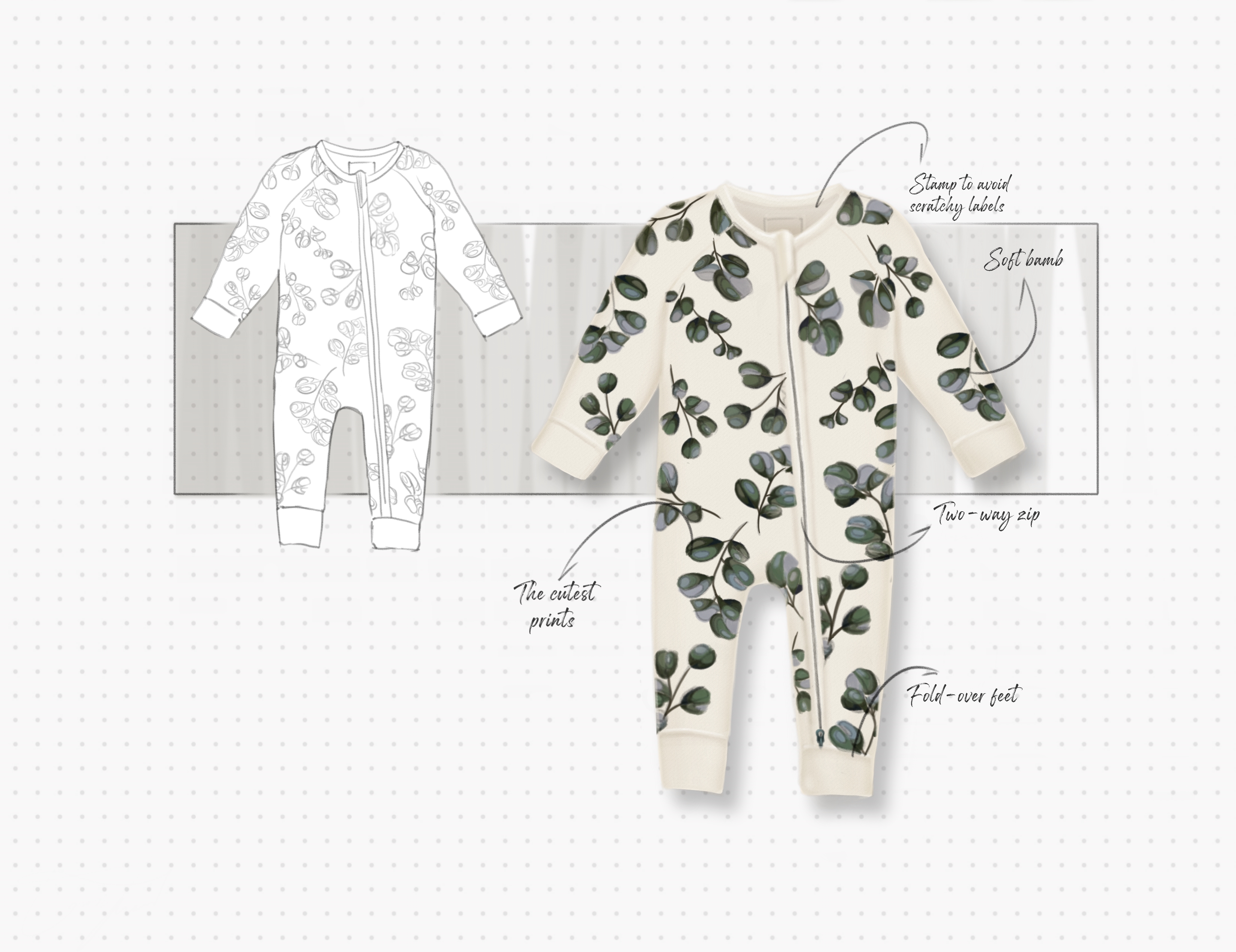 ABOUT THE BRAND
With each piece carefully curated with 95% bamboo, we create clothes that will make a difference to our planet.
Not only is bamboo the secret to undeniably soft clothes, but it's ideal for those inevitable spills and dribbles. Moisture-managing and thermoregulatory, we truly believe in the power of bamboo.
And it doesn't stop there! Zipster creations have a two-way zip, meaning you can change your little one 30% quicker than with poppers.
SHOP NOW